Children & Family ministries exists to help kids and their parents take steps closer to where God wants them to be
The goal of Family & Children's Ministry at Verde Valley Christian Church is to support, encourage, and equip parents in their role as spiritual leaders of their families.
Sundays
Every Sunday, children (5th grade and younger) can experience safe, age-appropriate environments where the same message you hear in the Auditorium is taught in a creative, fun, and kid-friendly way.
We would love to see you and your family visit Children's Ministry at VVCC this Sunday. Join the fun and experience a world where kids meet Jesus on their level!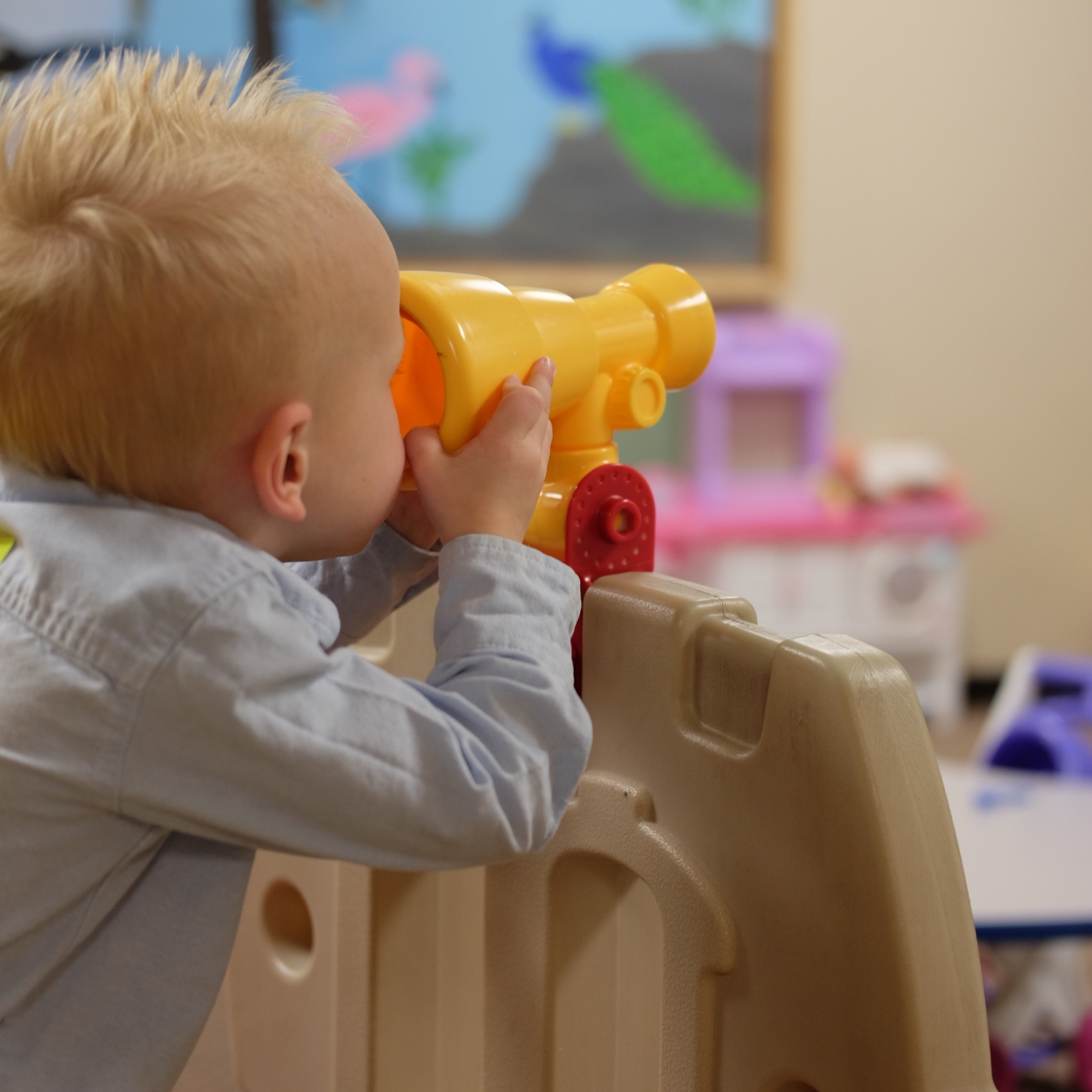 Our nurseries are designed for children 3 years and younger. It is our goal to make a child's first impression of Jesus one that touches and shapes their hearts in a lasting way. We want our children to have it written on their hearts when they leave our nurseries that:
God made them.

God loves them.

Jesus wants to be their friend.
We have a clean, appropriately staffed nursery with background-checked volunteers and have safety measures in place to keep our children as safe as possible.
We do this through a loving environment and Bible-based lessons for the smallest ones in our church. Each nursery has curriculum and other enriching activities to allow little ones to experience God and His love on their level .
We have three different nurseries offered during our services. Infant (birth to about one year olds), Pre-Toddler (one to about two year olds), and Toddler (two through three year olds).
4 years through 5th grade
Kids 4 years through 5th grade are encouraged to attend Children's Church during the sermon portion of the service. They will learn the same basic principles of the sermon you hear today, but presented in a way to meet kids at their level.
When you arrive, enjoy worship as a family. Later on in the service (right before the sermon), kids will be invited to exit the Auditorium and attend Children's Church.
A typical Sunday in Children's Church includes some time learning as a large group before splitting into small groups for discussion based on the lesson that was just taught. We also encourage kids to memorize Scripture each month and enjoy celebrating birthdays together!
Like nursery, all of our Children's Ministry volunteers have been background-checked for your child's safety.
Planning your first visit to VVCC?
P.U.L.S.E.
August 12 - December 16, 2019